With the acquisition of the former Wright-K Technologies, which includes the Newcor line of welders, Koops is able to expand our product portfolio and capabilities. Eric Mowery, Koops Advanced Development Manager, says, "The product portfolio of Wright-K Technologies, with Newcor Welders, fills a gap in Koops' product offering, allowing us to provide complete welding systems to our customers. This also provides an opportunity for exposure to new industries where Newcor has been in place for decades."
Koops is proud to now offer the services, parts, and capabilities of Newcor Welders. The Newcor brand has an established reputation for dependability and quality. Koops is excited to continue this legacy with the same passion. Some of Newcor's innovative technologies include:
HY-PAK weld system
Seam welding
Resistance heating
Resistance welding
Projection welding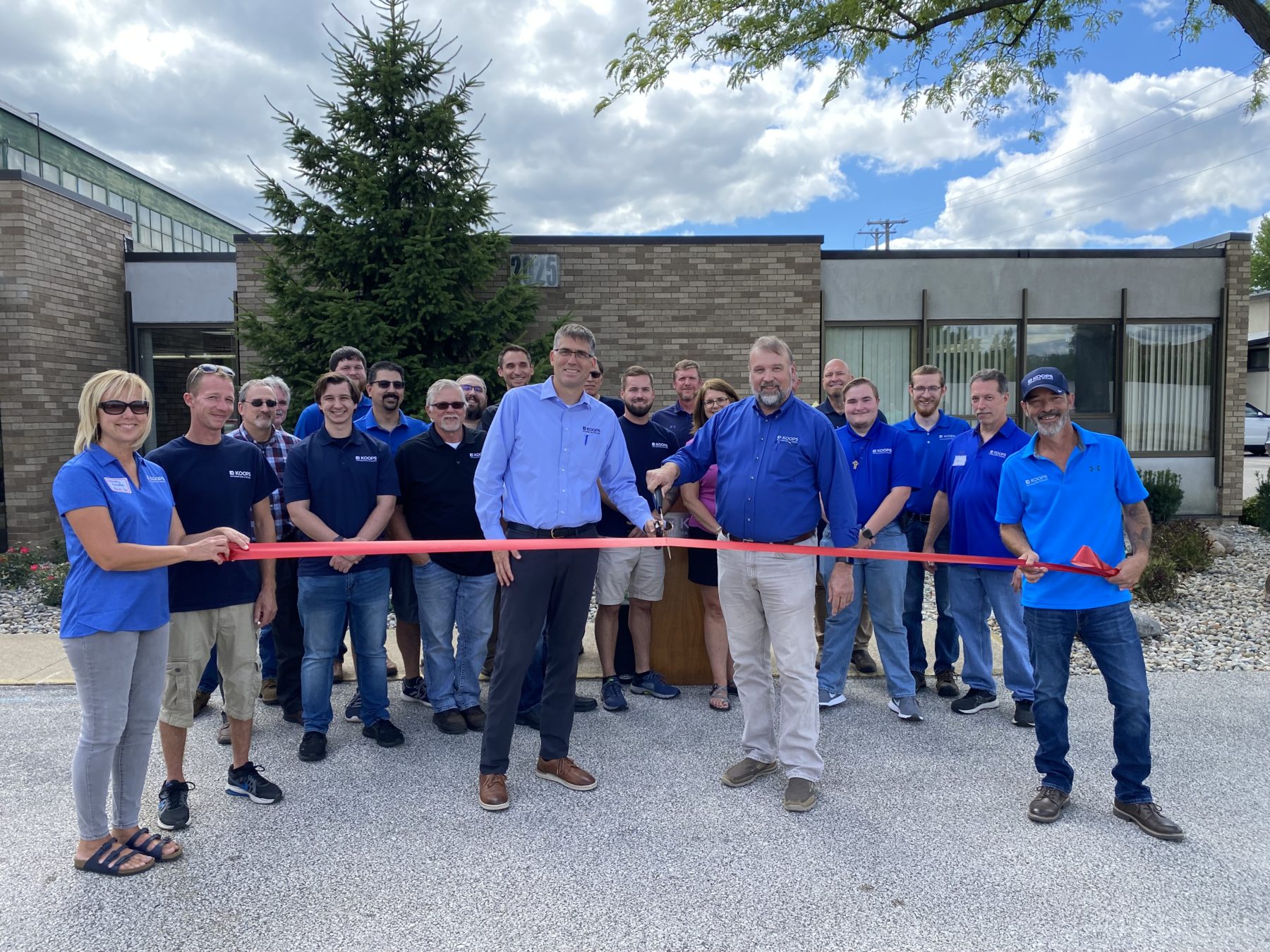 We have the capability to help develop your product and build your manufacturing process. Our welding lab is full of Newcor welders which we can use to run prototypes and optimize weld schedules. We have the ability to service and refurbish existing machines, and provide OEM spare parts.
This acquisition complements our already broad portfolio of automation systems. Seam welding, friction welding, resistance welding and resistance heating are all part of the increased Koops portfolio which integrate seamlessly with Koops assembly automation capabilities. We are excited to provide these new offerings to our existing customers and new customer base.
Koops Automation Systems in Saginaw is located at 2025 E Genesee Ave. | Saginaw, MI 48601
About Koops Automation Systems
Koops designs, builds, and integrates automation systems uniting rock solid engineering solutions with stellar customer support to meet the complex demands of robust manufacturers seeking to grow. Our services include 3D mechanical design, electrical/controls design, robot programming, project management, production line integration, service and support. We are a full-service integrator, capable of providing turn-key projects from concept to completion.