Improving operations and increasing efficiencies can be challenging. Our personalized solutions are designed to help consumer goods' companies increase their market competitiveness and sustainability.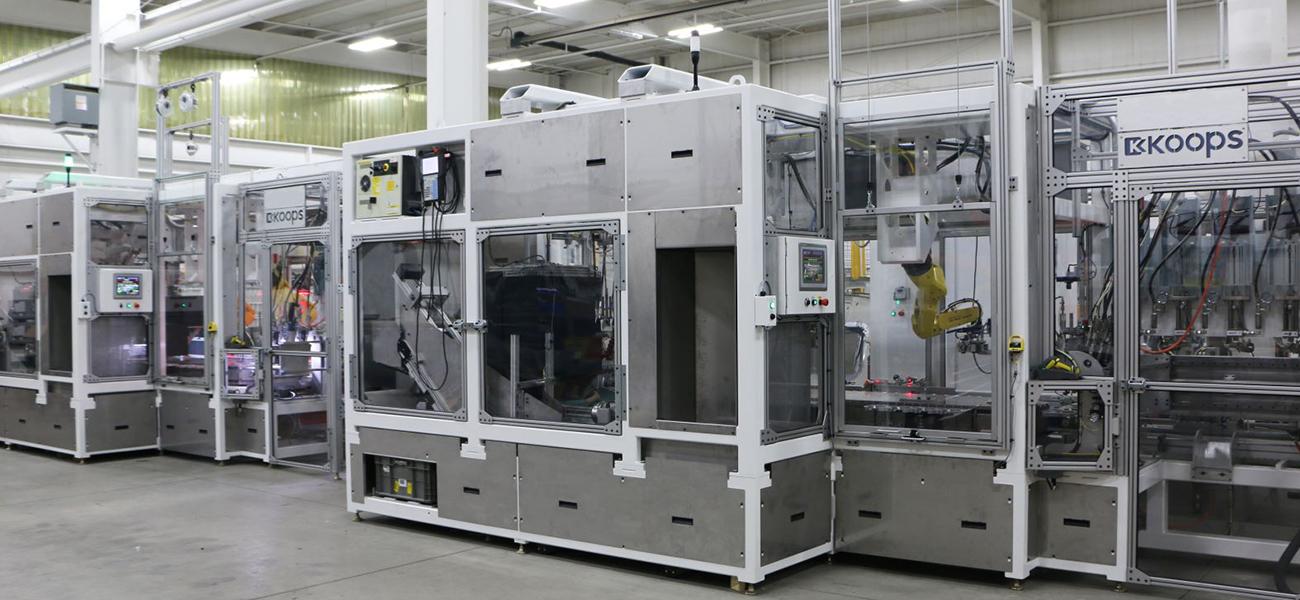 At Koops we understand that one of the key factors in helping our customers achieve these goals is equipment up-time, which is why we strive for the highest operational-efficiency standards possible from our systems. Speed and quality are inseparable and essential to optimal product assembly/processing and time to market. Our team delivers in both arenas with innovative machine concepts and devoted project management.
Be it hard or soft goods, Koops has the experience to meet the strictest requirements. Because we work with a wide variety of consumer goods companies, we understand that each product has its own set of nuanced demands. We will work with you to develop the concept that best suits your needs and ensures your production is set up for success.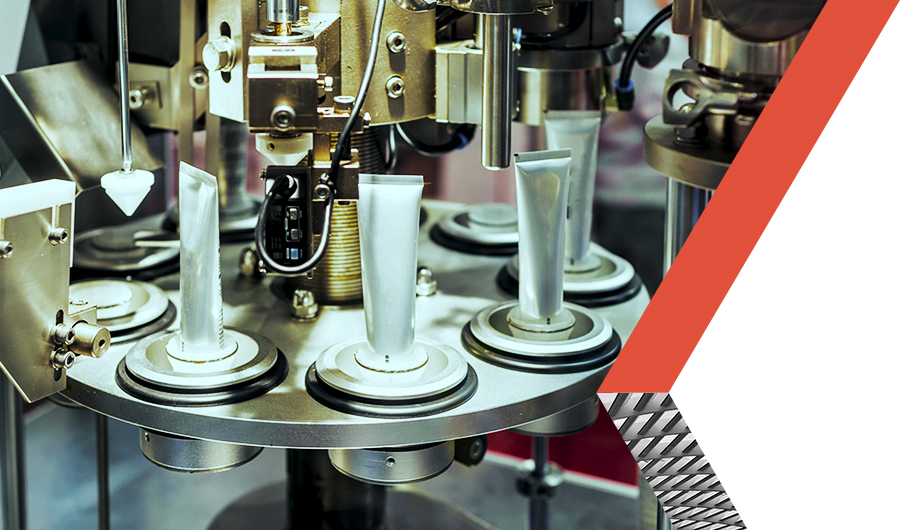 "Thanks again for an amazing week! Your team is incredible and Koops was a great place to spend the week. All around A+!"
Project Manager
Consumer Goods
"Thanks again for an amazing week! Your team is incredible and Koops was a great place to spend the week. All around A+!"
Project Manager
Consumer Goods