As the demand for new medicines and medical devices grow, the life science industry is continuously looking for new ways to increase productivity. This has led to an increased reliance on automation and robotics. Many companies within the industry are seeing the benefits from custom medical machinery and automated processes.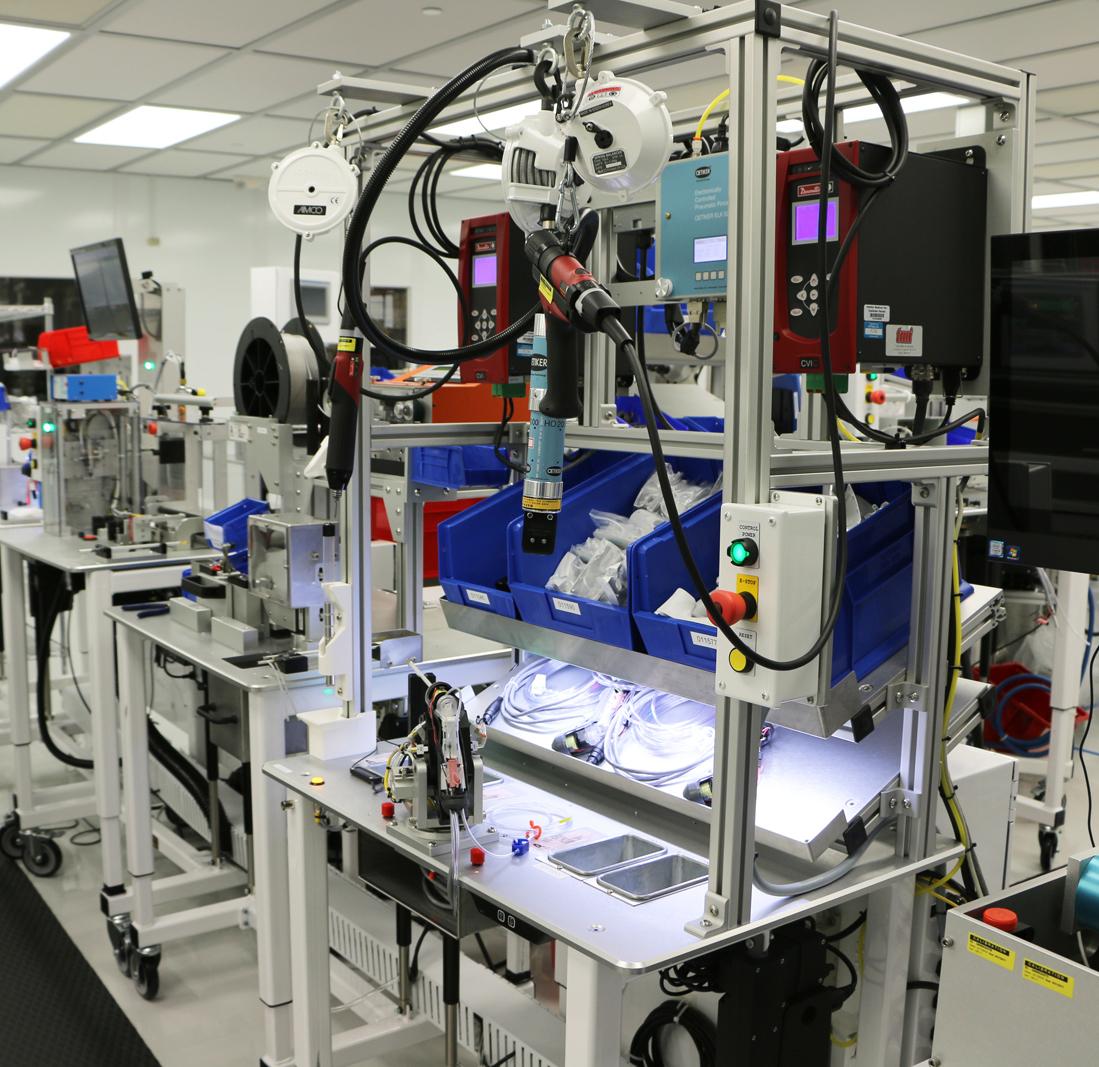 Robots can meet the demand for complying with strict hygiene regulations. Cleanroom grade robots are available and built specifically for use in sterile/sensitive environments. These units are designed to minimize particulate generation to maintain cleanroom classifications (typically ISO class 5 or 6). They also have higher than normal IP ratings for enhanced wash-down capabilities for easier cleaning and ensuring the robot is resistant to cleaning/sterilizing agents.
Automation can help eliminate human error. When it comes to life science automation, accuracy is extremely important and the use of high-precision automated systems can meet strict requirements. By integrating an automated system into your operations, you can save workers from hazardous environments and/or repetitive tasks while removing the potential for human contamination.
Koops creates innovative designs for any application and for many different industries, including life science. From design to manufacturing, Koops can handle any project.