Capabilities
We're big enough to sustain your growth, and small enough to celebrate your wins.
No matter the scale of your project, an automation system can be tailored to each production manufacturing process to maximize benefits during every stage, helping your company leap forward to full-process efficiency and productivity.
We know our clients can't afford breakdowns or delays.
I
o

T Solutions
How Smart is your Machine?
Enter the Industry 4.0 transformation with Koops IoT Solutions.
Koops' capabilities include connected-manufacturing IoT solutions, enabling our clients to monitor and manage processes remotely, optimize machine reliability, and accelerate production.
Our team puts

?
100

%

heart

into manufacturing.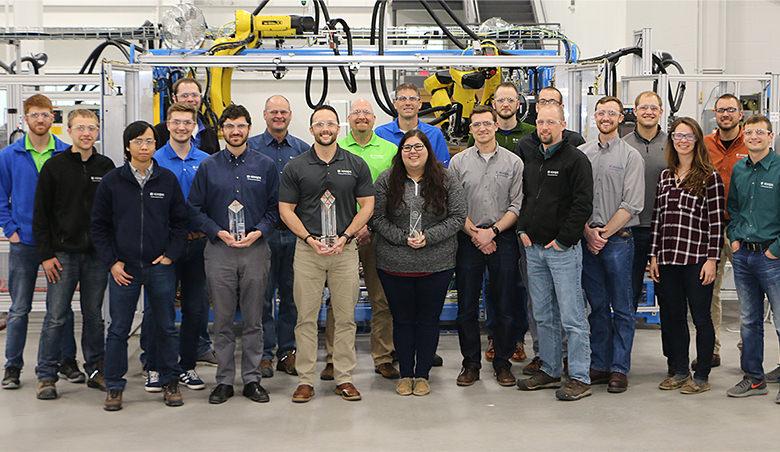 The talent base within our organization reaches far and wide. We're a group of passionate professionals possessing unique qualities and diverse experiences, talents, and strengths to form a team unmatched in resourcefulness, creativity, and raw potential.
Learn More