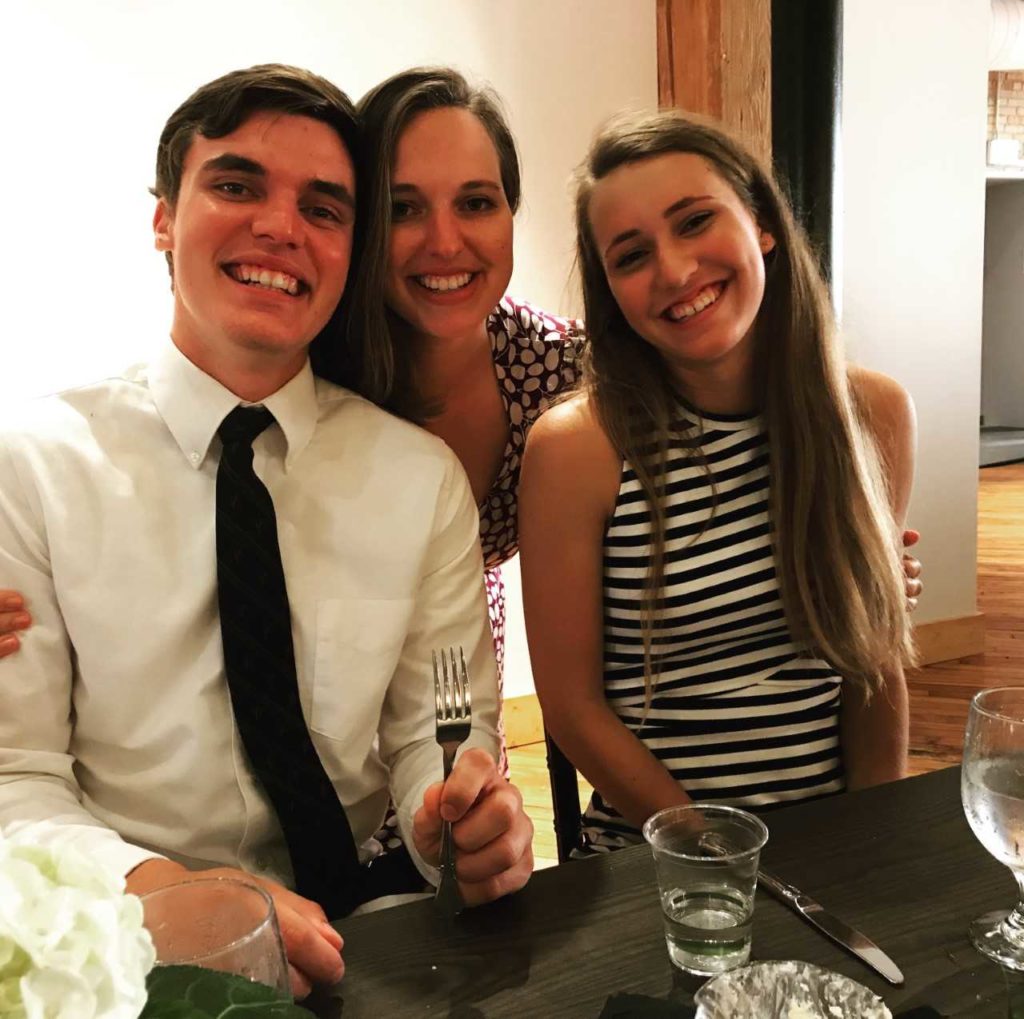 We would like to introduce you to Taryn Borst, who works in Human Resources at our Holland, Michigan location. From the sounds of it, Taryn had been getting ready to work with Koops since she was a kid, and we couldn't be happier to have her as a part of our family! We just hope she doesn't throw any crabapples at us!
Q: What is your name and what location do you work at?
My name is Taryn Borst, and I work at the Koops Holland facility.
Q: How many years have you been at Koops?
I have been working at Koops for three years!
Q: Where did you receive your education?
I went to Grand Valley State University and earned my bachelors in Public Administration and Nonprofit Business.
Q: Why did you choose this field/career?
I love problem-solving and people, and what better way to problem solve and be around people than Human Resources? I came to Koops specifically through a friend's recommendation, and coincidentally – there are two engineers at Koops who were at my 7th birthday party.
Q: What do you enjoy most about your job here at Koops?
It is such a blessing to get to work with people you admire and respect; who inspire you to work at work and work hard at being a better person in general.
Q: Why do you choose to work at Koops?
I enjoy the community that Koops provides, and the opportunity to work hard and well on tasks. It is also great to work somewhere that has strong and defined values that are worked toward as a team!
Q: Describe a typical day at the office: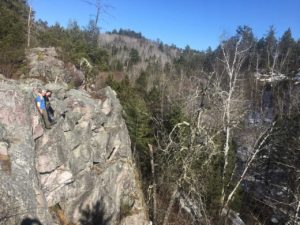 Every day is different in the world of HR, which makes this job engaging! A few things I deal with on a regular basis would be hunting down timecards, working through recruiting scheduling and emails, setting up phones, helping with benefit election, and organizing company events!
Q: In your time at Koops, what are you most proud of?
I am most proud of being a small part of a great team! It is wonderful to be able to support my fellow team members and to be a part of an HR team that always strives to do better and be better!
Q: Before working at Koops, what was the most unusual or interesting job you've ever had?
I worked at a paint store in college. This has given me strong opinions on paint colors and deck stain products, which has been super fun for my husband, Nick, to live with!
Q: What do you enjoy doing outside of work?
I love reading, knitting, crafting, and cooking (for my indoor activities)! I love going camping, brewery visiting, kayaking/canoeing, sailing, and hiking (for my outdoor activities)!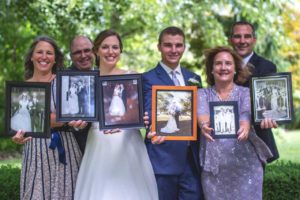 Q: What is your favorite vacation spot?
I love the Bruce Peninsula in Ontario! I love the Niagara Escarpment and all the beauty of Lake Huron! I have such wonderful memories of exploring the area growing up, and it also signifies a lot of future dreams of visiting with friends and possibly future generations. It was the first place I explored independently. It is where I learned to sail, throw crab apples at my siblings, and manage a whole slew of younger kids to get into all sorts of mischief. I took my boyfriend on a family vacation there when we were 18, and he ended up marrying me a few years later, so I consider the Bruce Peninsula to be my good luck charm.
Q: What are your favorite kinds of food?
I love Indian, Thai, and Chinese for my main meals! My favorite food ever is banket!