Achievement Unlocked.
Koops Automation Systems has been awarded the status of an RIA Certified Robot Integrator. With over 30 years of experience, Koops has integrated a wide range of robotic applications and is now recognized as an elite integrator with this certification. We are proud of our team and their ability to stand up to a new challenge by combining their rock-solid engineering solutions and technical skills.

To become a certified integrator, a company must go through a multi-day onsite audit. Based on our prior experience and self-evaluation score, the RIA's lead auditor tested five of our controls programmers at the "Expert" level and our success is a true testament to our team.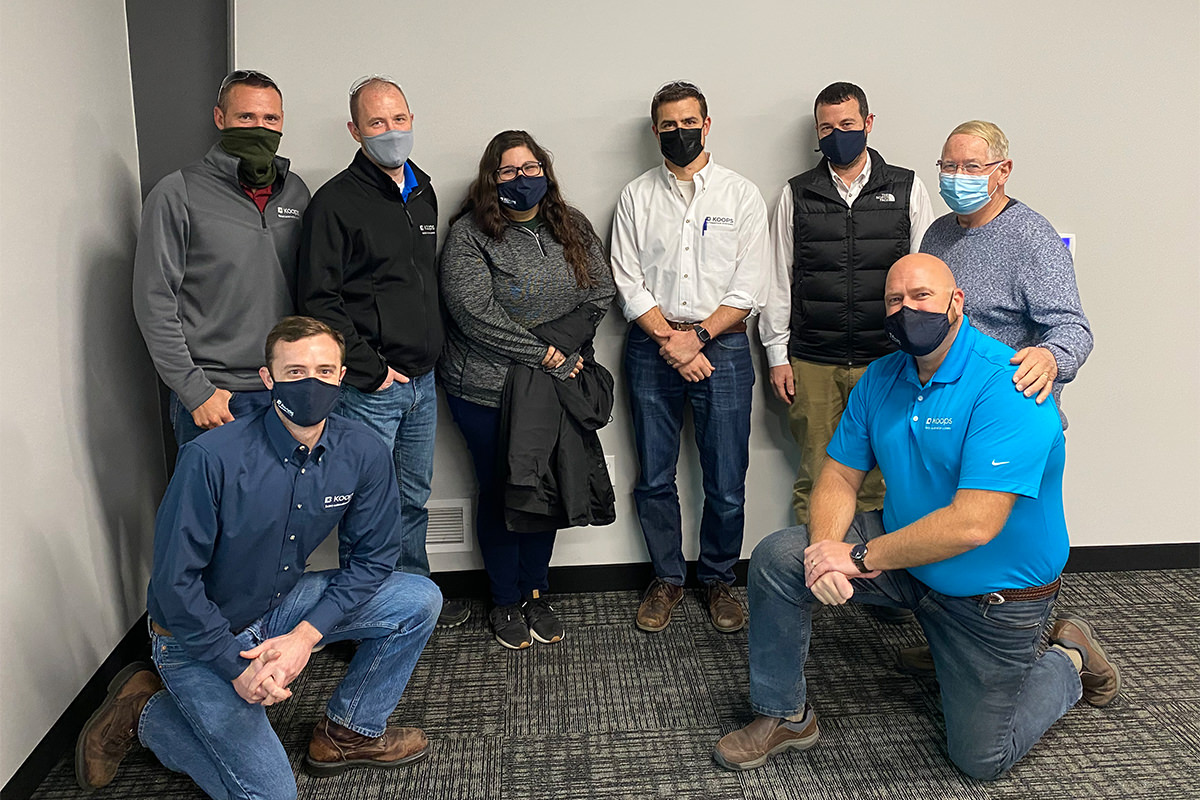 This distinguishes Koops from most other integrators and gives our customers confidence in our ability to create robotic solutions that meet their needs. Koops attributes this success to our internal and external training regimen. "Becoming an RIA Certified Robot Integrator shows our customers and the industry that we are committed to excellence in every system we provide," said Paul Brinks, Koops' President and CEO.
About Koops Automation Systems
Koops designs, builds, and integrates automation systems uniting rock solid engineering solutions with stellar customer support to meet the complex demands of robust manufacturers seeking to grow. Our services include 3D mechanical design, electrical/controls design, robot programming, project management, production line integration, service and support. We are a full-service integrator, capable of providing turn-key projects from concept to completion.